Feelix helps global health workers with vital, life saving technology.
Feelix is there when you need it.
Feelix syncs to the cloud so you can use it anywhere. With a long battery life and the ability to recharge wirelessly,
Delivering the Best Care Possible Our rapid abnormality detection was designed to support clinicians of all skill levels with objective on-the-spot analytics.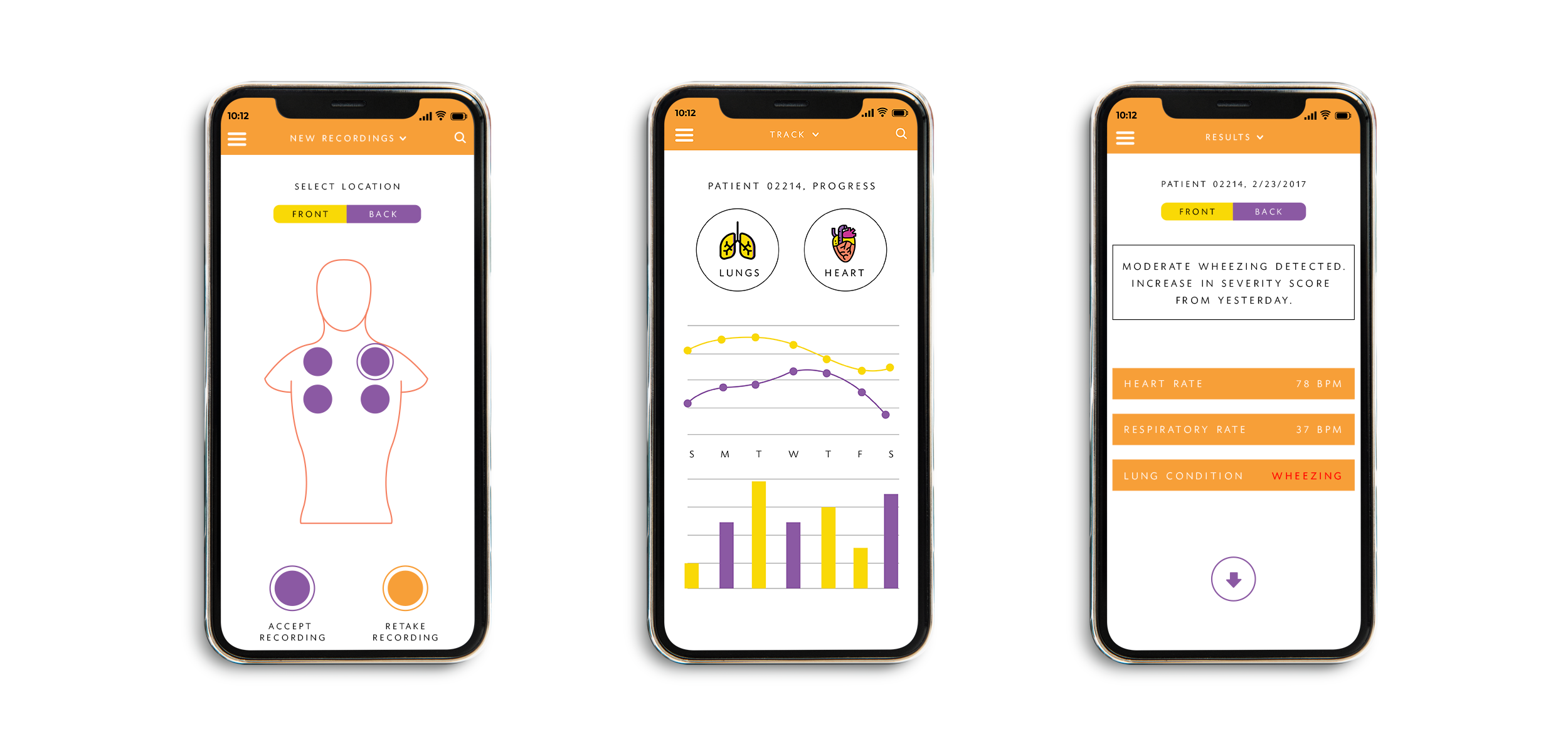 Feelix connects the most remote communities to the best care
Use the FeelixApp and FeelixCloud to share screenings and confirm diagnoses with a physician anywhere in the world.

Why we are doing this
Our team took on a challenge from the Gates Foundation over 6 years ago to reduce pediatric mortality caused by respiratory infections. What we developed was a modern solution that can empower anyone to make a rapid diagnosis.
Sonavi Labs is dedicated to creating technology that is affordable, user-friendly and accessible for all levels of education and socio-economic status.
We have some great partners along with us on this journey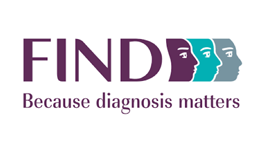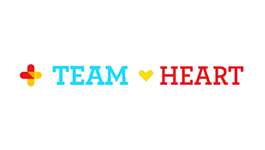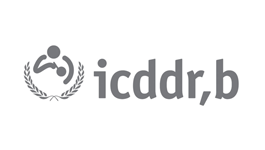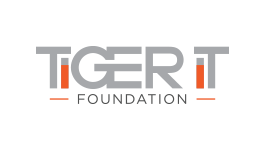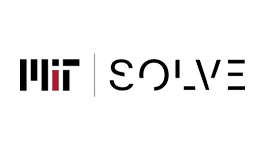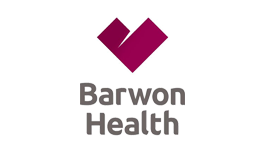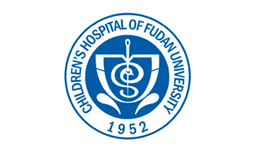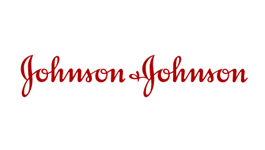 Fast. Smart. Powerful. Easy.
Feelix is high tech, advanced artificial intelligence in an easy to use, friendly product.